The Passing of Her Majesty Queen Elizabeth II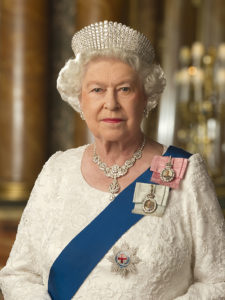 The Parish Council share with our community in the extremely sad news of the death of Her Majesty Queen Elizabeth II.
Our sincere condolences and thoughts are with the family at this time.
Flags will be reduced to half-mast and will be raised on Proclamation Day and then lowered again until the day after the funeral.
Flowers can be laid at both the Memorial Hall and St Peters Church where there will also be a book of condolence.
We will also light the Memorial Hall in deep purple as a symbolic gesture to the Queen.
The Proclamation will be read at the Memorial Hall on Saturday afternoon at 14.00 hrs.
Simon Carter
On behalf of Welford Parish Council